Ken Johnson has made an extreme impact on my life. From my days in the NFL, I know first hand the passion it takes to reach men as well as professional athletes. Ken Johnson is a man of character & integrity! I am proud to call him my friend!
NFL Hall of Fame Linebacker: Mike Singletary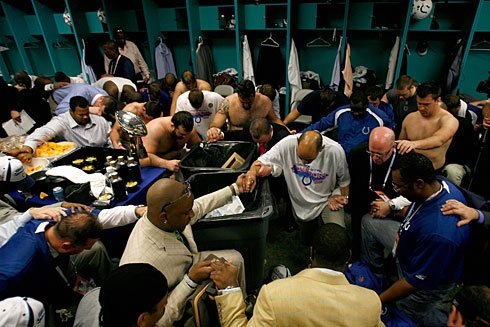 SUPER BOWL CHAMPION CHAPLAIN!
One of today's most impacting speakers of our time!
Ken Johnson!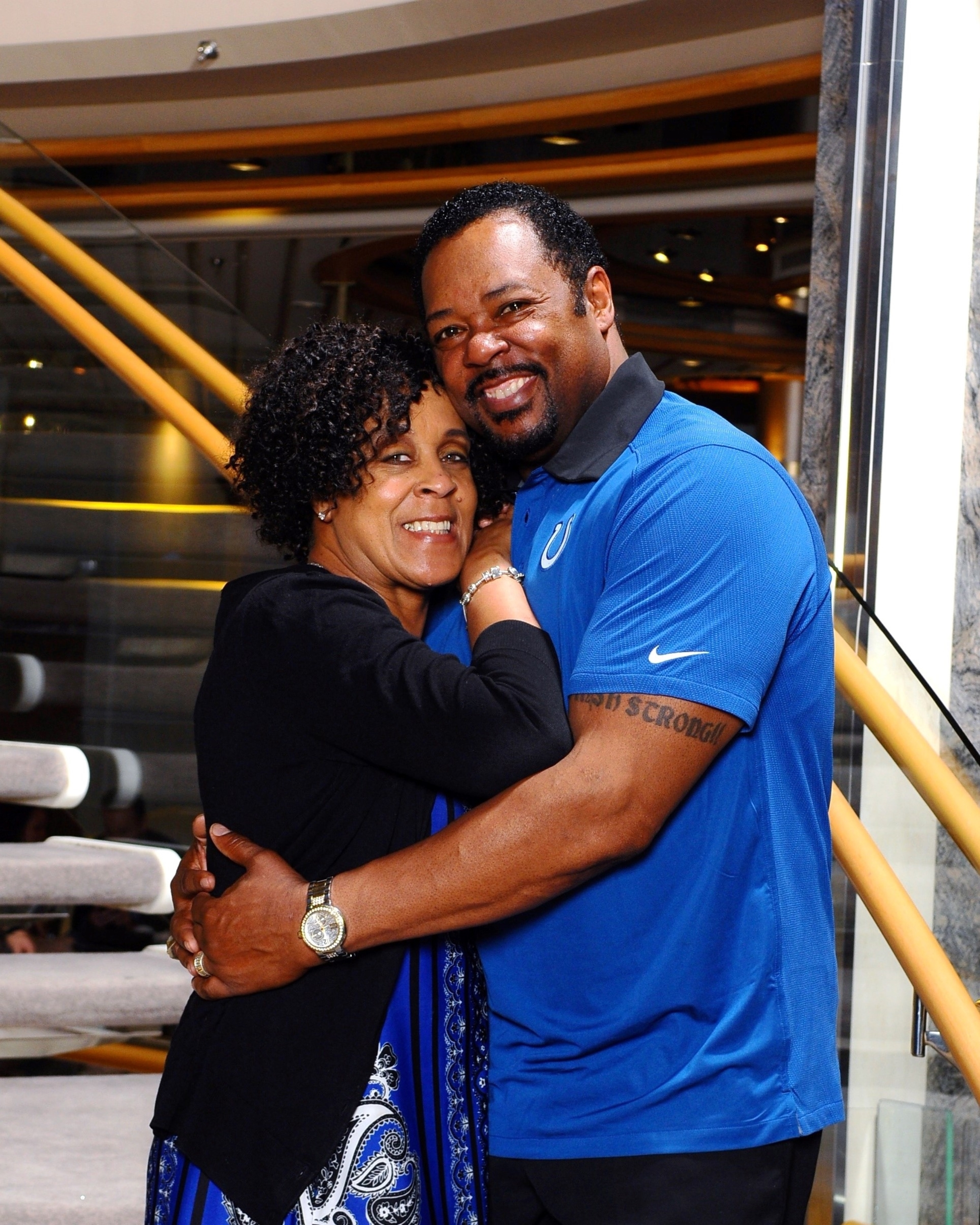 MARRIED 36 YEARS TO AN AMAZING WOMAN!
PASTOR KEN & DELLA JOHNSON
30 seasons as the Colts Chap!